Hollywood 2U Hair Services
Men/Women's Cut
Blow Dry
Updos
Permanent
Straightening
Extensions
Color
Single Process
Single Process & Highlights
Partial Highlights
Full Highlights
Double Process Color
Color Correction
Make-Up

Price List
Men's Haircut by Michael … starting from $25
Women's Haircut by Michael … starting from $45
Color Services By Kimberly
Root touch up … starting from $55
Highlighting & Low Lighting … starting from $105
Ombre Balayage or Hairpainting … starting from $120
Hair Extensions
starting at $650 (consultation required)
Keratin Smoothing Treatment … starting from $175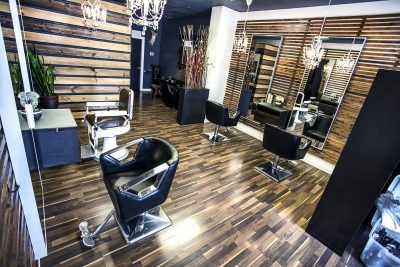 Keratin molecules penetrate the hair improving and repairing the quality of their from the cortex.   Added strength, elasticity, and moisture results in smooth, soft, shiny, and frizz free hair. Results last approximately 4 months with proper maintenance.
Corrective Color priced upon consultation
Daydream Massage by Deidre
For appointments – please contact Deidre directly at 360-471-4177 or by email here.
About Deidre…
Deirdre provides heart-centered massages that balance the mind, body and spirit.
Her main goal for each person is to help them attain a sense of self awareness, balance, well being, and a feeling of complete relaxation.
Deirdre attended Port Townsend School of Massage and graduated in 2006. Upon becoming board certified, her experience ranges from gentle spa work to deep tissue and therapeutic massage work.
As always, her goal is to have clients feel in harmony with their bodies and have a true sense of well-being.